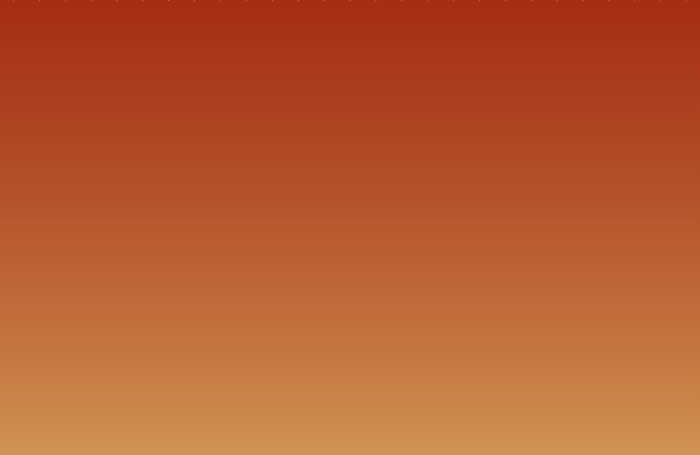 OUR NEWLEY EXPANDED RETAIL DEPARTMENT NOT ONLY OFFERS

THE FRESHEST MEAT IN TOWN BUT MUCH MORE.

Try some of our award winning Sausage.

Fresh Brats, Smoked Brats, Wild Rice Brats, Cheddar Brats, Italian Brats, Maple Brats, Cajun Brats, Fresh Breakfast Links, Smoked Breakfast Links, Wieners, Ring Bologna, Country Style Ring Sausage, Northern Country Style Ring Sausage, Salami, Summer Sausage, Beef Sticks, Pepper Jack Sticks, Beef Sticks,Cheddar Sticks, Fresh Patty Sausage, Seasoned Patty Sausage.

If you don't see it listed, just ask us and we can make it for you.

Just for fun we also carry a verity of Jams, Salsa and Seasonings along with a large verity of Appetizers like Breaded Pickles and Onion Rings and others.

In our showcase you will also find a verity of Chicken, Turkey and Seafood.




These are just a sample of some of the freshest meat in town that you can find in our retail store.

Ask us about special discounts on custom Meat Bundles.Up to 10% off on theis Meat Bundles

Come in and checkout our Daily Specials, or click specials button to sign up for weekly notification

Daily Specials delivered directly to your email.


Purchase your Beef by the half or quarter and have it custom cut and packaged to save even more.

A large selection of Cheese straight from Wisconsin